Camomile Tea - Organic - 20 unbleached teabags
Posted on 2021-12-01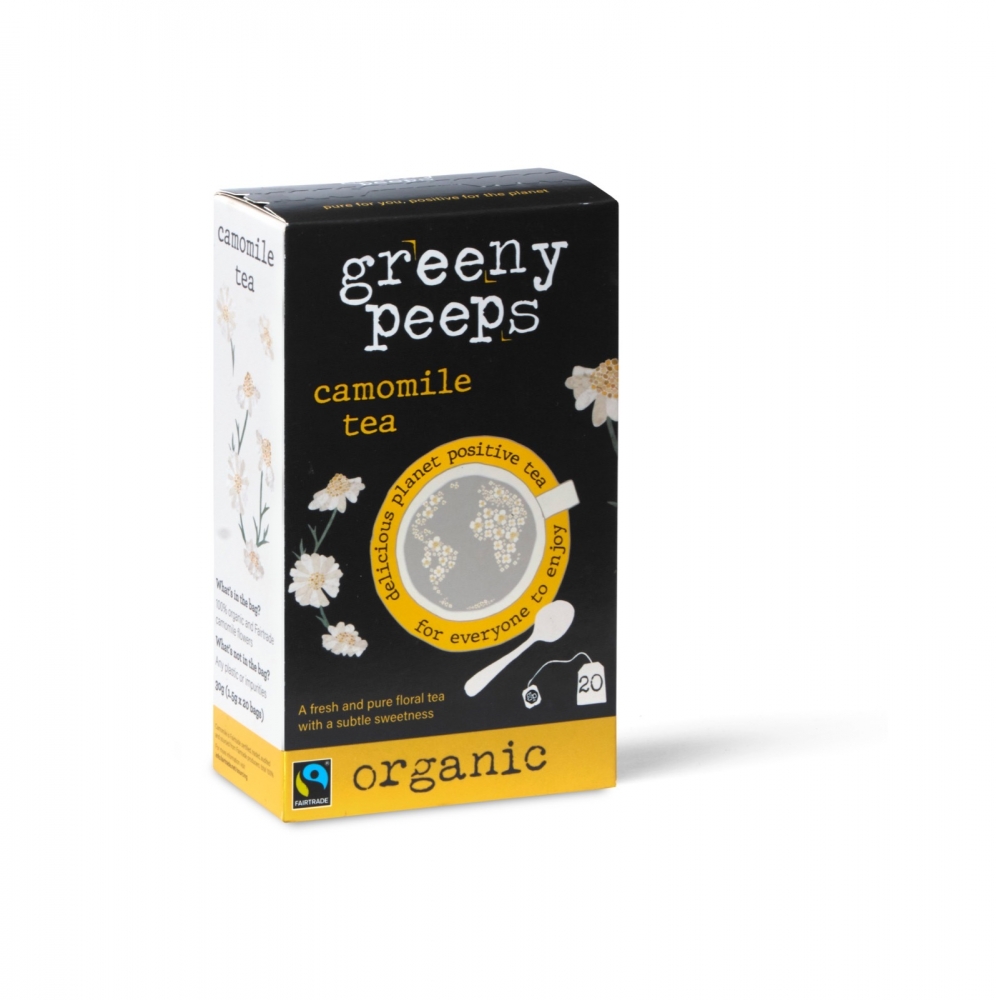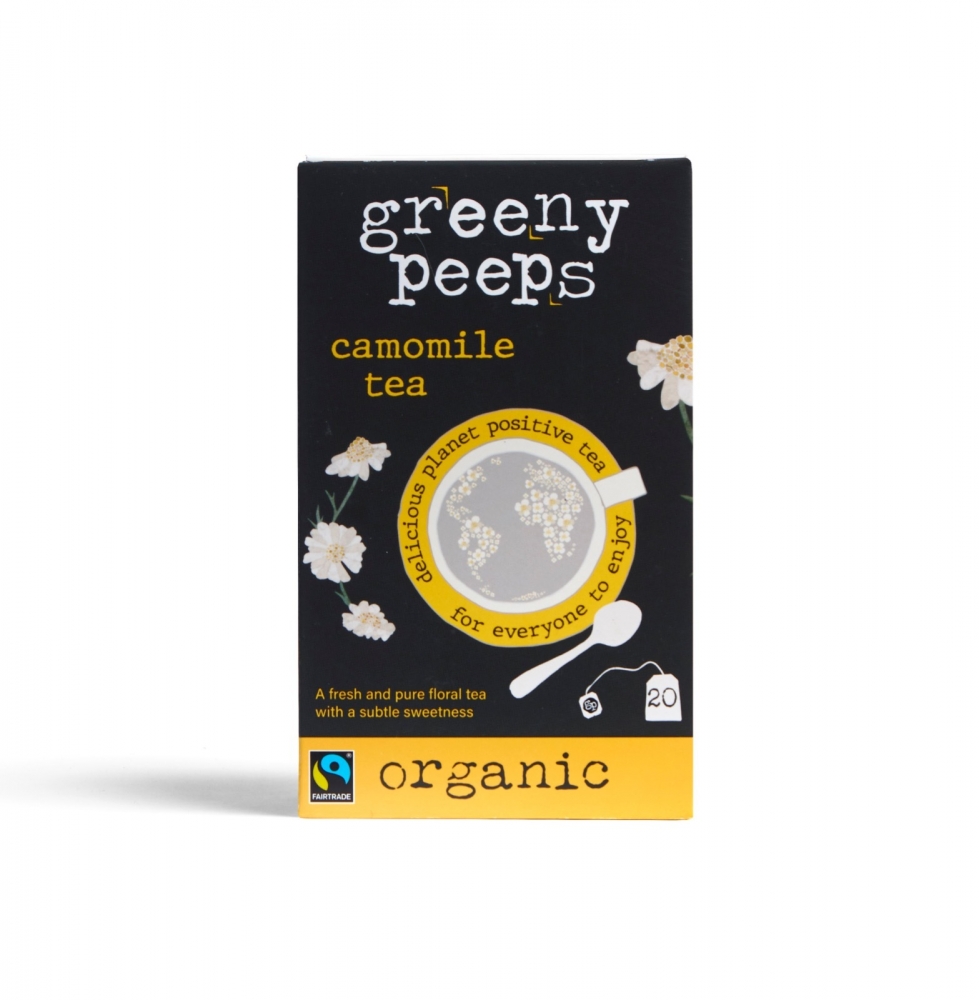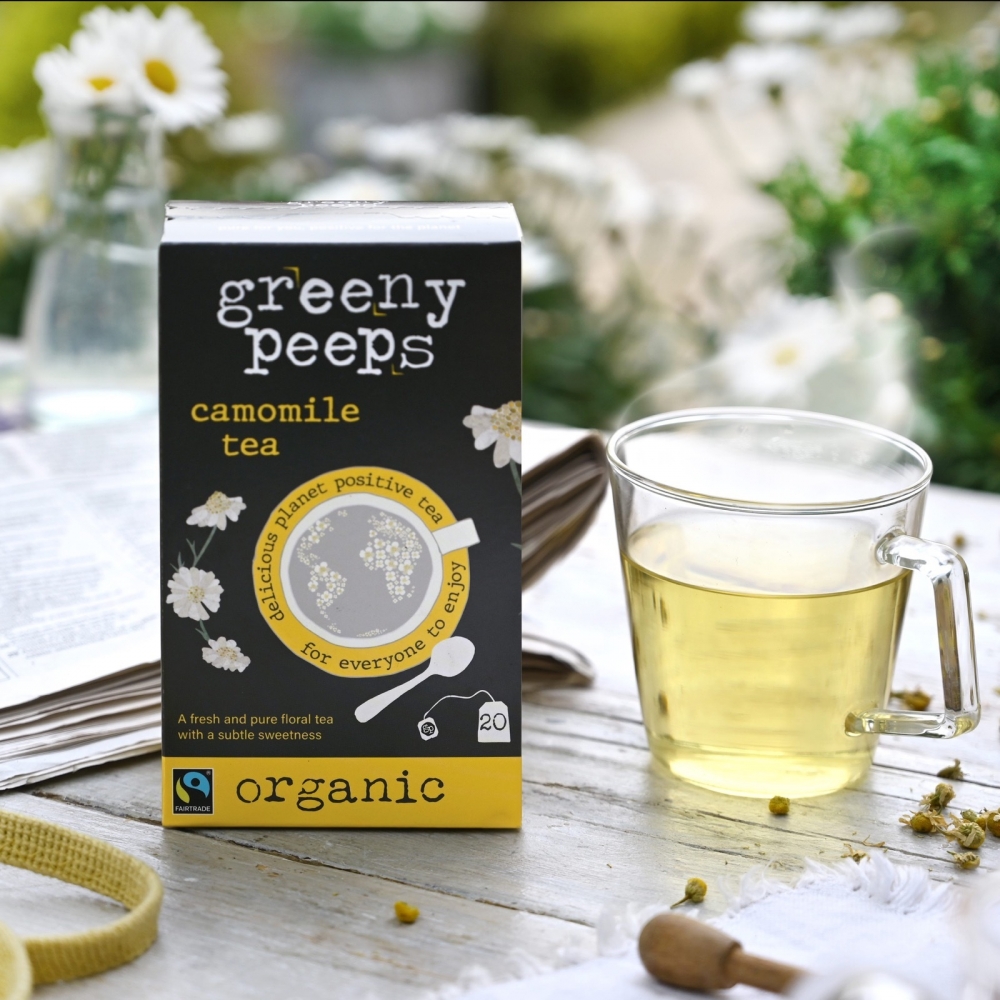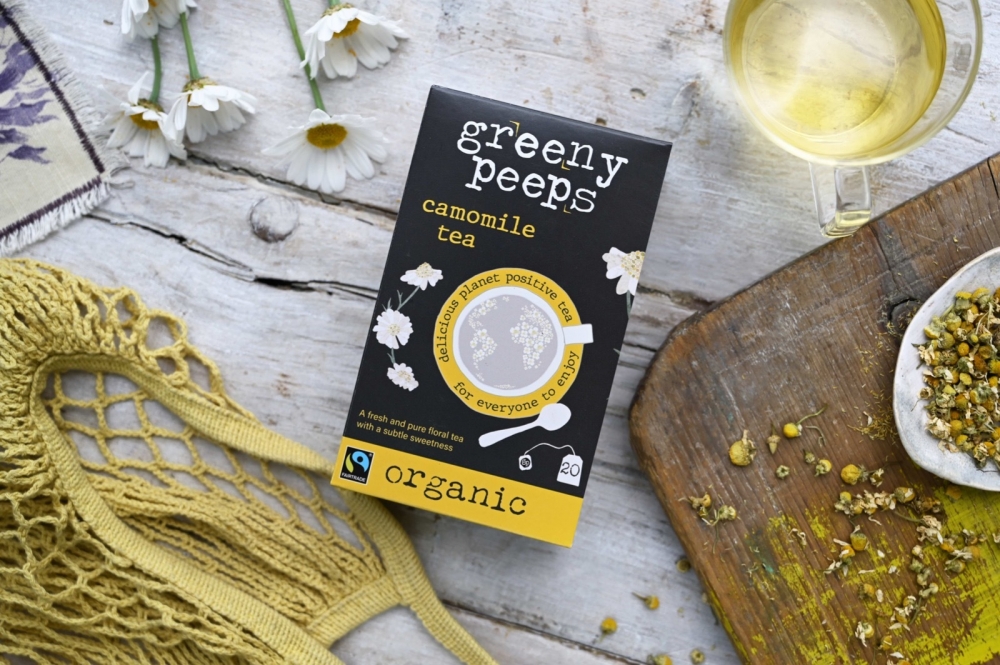 Description
Greenypeeps Camomile Tea is fresh and pure tea. The organically grown flowers are gently harvested by hand as they bloom over several months.
It's gentle, warming floral character is supported by subtle, fruity notes.
FREE DELIVERY ON ALL ORDERS OVER £15
All Greenypeeps products …
- are CARBON NEGATIVE. We measure and calculate the carbon emissions for the entire lifecycle of each product. We then invest in reducing our emissions AND in projects that drawdown MORE THAN TWICE the carbon than we emit.
- are entirely PLASTIC-FREE and all packaging is either COMPOSTABLE or RECYCLABLE leaving NO HARMFUL TRACE or negative impact on nature.
- donate 3% OF SALES directly to LOCAL ENVIRONMENT AND COMMUNITY PROJECTS. Currently we are funding smallholders in Hiniduma, Southern Sri Lanka, to plant and nurture indigenous rainforest trees in order to create a VITAL BIOLINK between two of Sri Lanka's most significant and important areas of rainforest.

Other listings from Greenypeeps Ltd