Keto Chocolate Orange Brownies (6)
Posted on 2021-12-01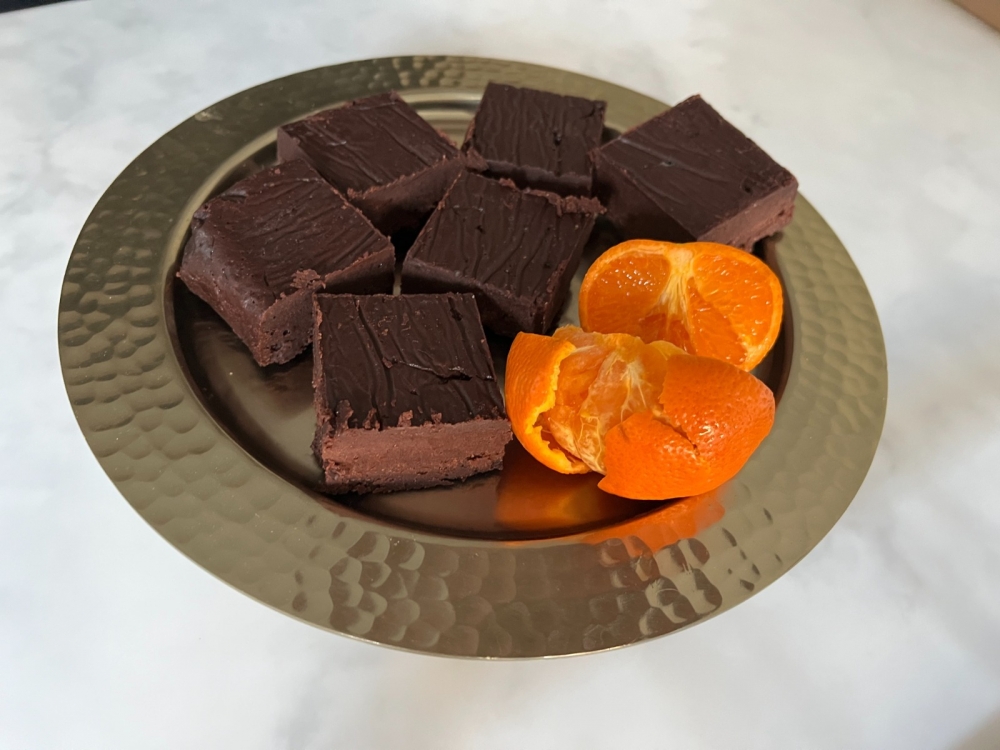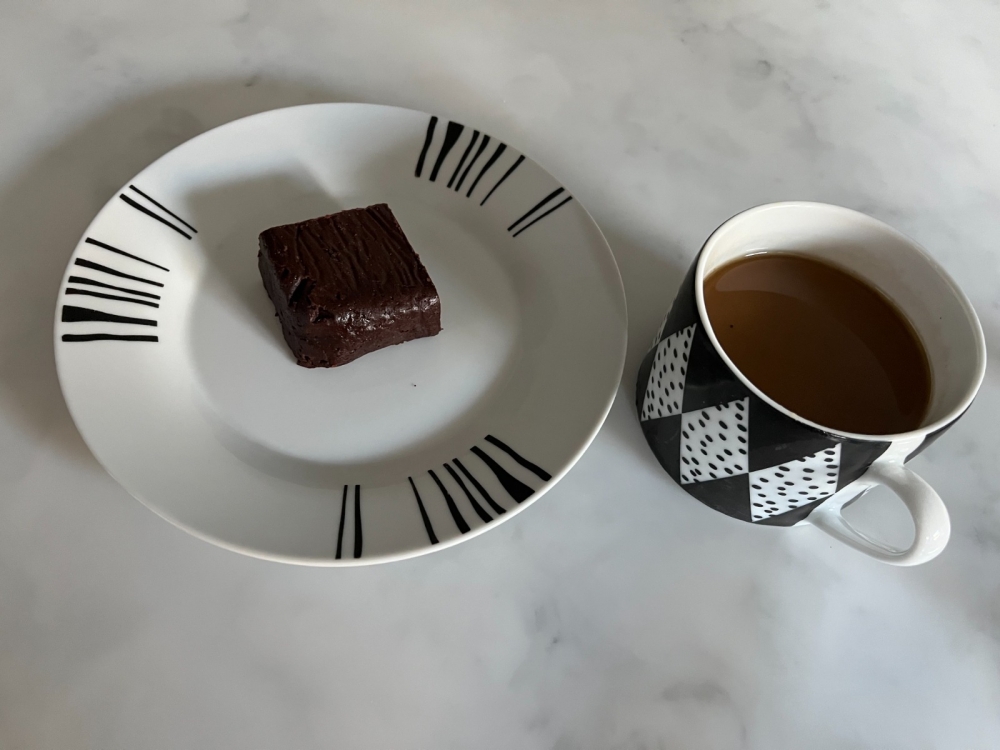 Description
Limited edition for Christmas: Chocolate Orange brownies.
A twist on the original Keto Bakery fudge brownies; these are super rich, low carb, gluten and grain free, 100% cacao flavoured with orange extract for the flavour that is synonymous with Christmas.
INGREDIENTS:
Egg, Almond flour, Butter, Xylitol, Cacao powder, Orange extract
ALLERGENS: See ingredients in bold. May also contain traces of other nuts, peanuts and sesame.
Nutritional info. (Per brownie. approx 50g)
Calories: 272
Fat: 15.4g
Carbohydrate: 14.5g
Sugars: 0.3g
Polyols: 12.2g
Protein: 4g
Net carbs: 2.3g
HOW TO CALCULATE NET CARBS when on Keto in the UK consuming products produced here:
Carbs - Polyols = Net carbs
STORAGE INSTRUCTIONS: Store in fridge for 7 days. Can be frozen for up to 3 months.
Other listings from The Keto Bakery